We believe in the value of working hard and delivering on every promise we make. That's how we've produced exceptional results for our clients – usually in the form of lower healthcare costs – for more than twenty-five years. It shows in our responsiveness and our reliability, and it has been rewarded by our clients' unwavering loyalty.
NEGOTATION & REPRICING
In & Out-of-Network Claim Negotiation
By Attorney Negotiators
Consultative Approach to Maximize Savings Short & Long Term
100% Signed Agreements
Repricing by National - Regional PPO Networks
Guaranteed 5-day Turnaround
REFERENCE BASED PRICING
RBP Compliance Officer
Proprietary Repricing Software
Repricing to Designated Medicare Multiple
Guaranteed 3 Day Turnaround
Precert/Prospective Negotiation
Provider Appeal Support
Personalized Patient Advocacy
INDEPENDENT REVIEW
URAC Accredit IRO for Internal and External Reviews

Conducted By Vetted Board Certified Specialists

Internal Report Quality Reviews

Expedited and Urgent Reviews Available Upon Request
MEDICAL BILL REVIEW
By Nurse Reviewers
For Billing Errors
For Reasonable and Customary Charges
Free Prescreens
Appeal Support Starting Day 1
SPECIALTY DRUG COST MANAGEMENT
SPECIALTY DRUG COST MANAGEMENT
For High Cost Drug for Treating Rare, Complex or Chronic Conditions
To Minimize  or Eliminate Plan and  Member Financial Responsibility 
Pharmacy and Medical Side Programs
WORKERS' COMP
Accurate Claim Repricing to Fee Schedule (FS)

Claims Discounting Below FS With Signed Agreements

Discounting from Billed Charges in Non-FS States

Guaranteed 5 Working Day Turnaround
The proof is in the pudding. That expression rings true at H.H.C. Group as we showcase our bulldog tenacity for saving money for our clients on healthcare claims. Let us prove that we're the trusted claims cost-containment company our clients rely on year after year.
of claims successfully discounted
average savings on negotiated claims
of Workers Comp claims discounted below fee schedule
We Get You the Best Rates Possible
H.H.C. Group was started 25 years ago based on providing the best personal service for our clients. Our privately-owned company still gives you unmatched client service a quarter-century later.

Responsiveness
Timely communication with our clients and persistence with providers are two of the hallmarks of H.H.C. claims negotiation. Our case managers have decades of combined experience to move along your claims fast. The combination of technology and old-fashioned bulldog tenacity gets the job done faster and more efficiently than any competitor.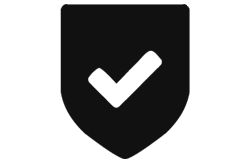 High-Reliability
Reliability is one of the most sought-after factors when choosing a medical claims cost-containment company. Our case managers adhere to strict internal standard guidelines for following through with bulldog tenacity. That means we are focused on your claim until it's complete and processed with transparency every step along the way.

Bulldog Tenacity
Our mantra of bulldog tenacity is built based on never giving up and fighting to save you the most money. As one of the leading medical claims cost-containment companies, H.H.C. uses a combination of state-of-the-art technology and skilled service to save time and money on medical claims.

Team of Industry Professionals
Using 25 years of experience in processing medical claims, H.H.C. has assembled a winning team of case managers, legal experts and licensed health insurance adjusters to get the best result for your claims. That winning combination of skills and experience is what sets H.H.C. apart from our competitors.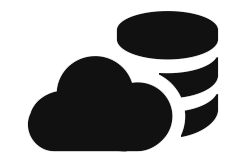 Technology
H.H.C. employs a proprietary database with extensive use of data analytics to fine-tune your claims for best results. Our Reference-Based Pricing is a patented program that allows our case managers to use powerful amounts of data to find the most effective solutions for our clients. This is truly an inside job and one of the reasons our clients work with us year after year.
ORGANIZATIONS WE PARTNER WITH
ORGANIZATIONS WE PARTNER WITH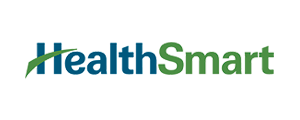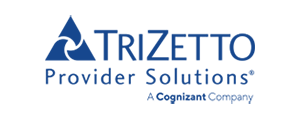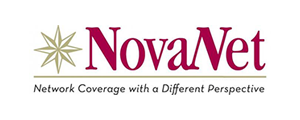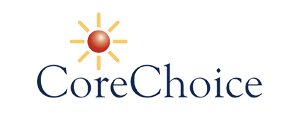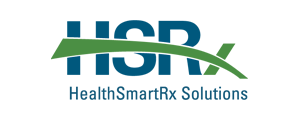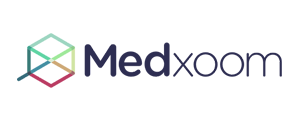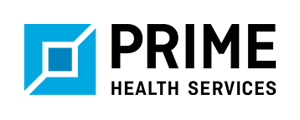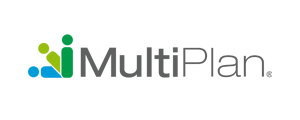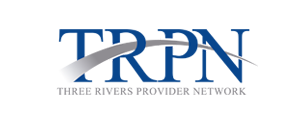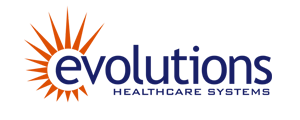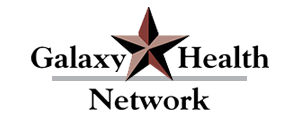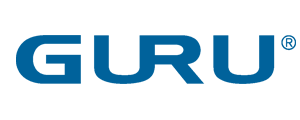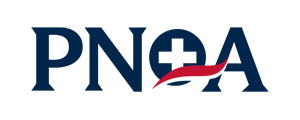 The Power of Knowledge and Relationship Building
H.H.C.'s case managers use published and proprietary databases from our extensive case history used in prior negotiations for better results on your medical claims. Employing these tools and the relationship H.H.C. had previously established with the provider, case managers secured a 67.3% reduction in the bill.
Claim Type:

Out of Network
Diagnosis:

Patient was admitted with several digestive problems including diverticulosis.
Treatment:

Several procedures were performed to correct the issues.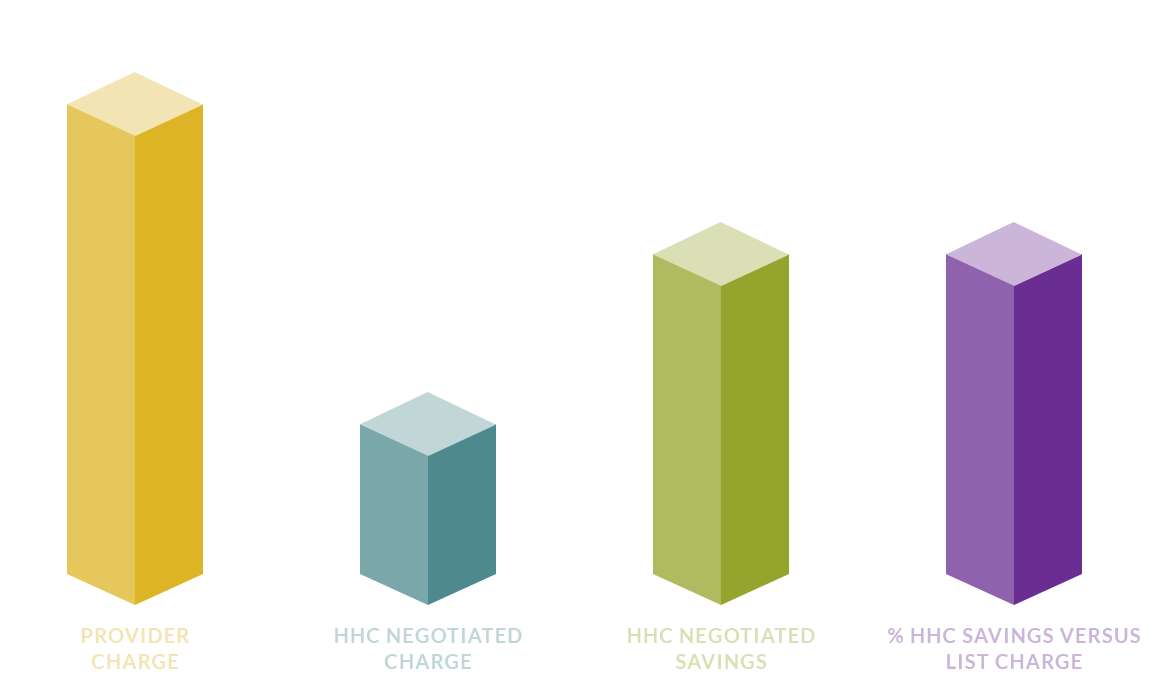 What our customers are saying
HHC Group has earned accreditation by URAC
H.H.C. Group is a proud member of the Utilization Review Accreditation Commission (URAC) whose members are the gold standard in medical care services. This means that we have the highest level of quality and outcomes of any in the medical claim industry and pass that accreditation along to our clients.